Motorola Single Board Computers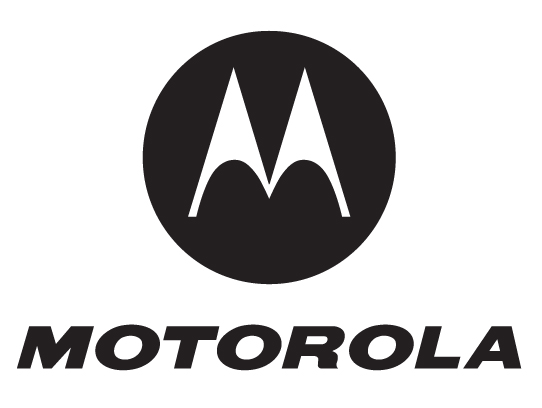 Motorola VME (MVME) is motorola's line of VMEbus computer board products. These embedded single board computers use the PowerPC® (Performance Optimization With Enhanced RISC – Performance Computing) architecture for increased functionality.
Our expertise with Motorola VME Boards allow us to make fast repairs and refurbishments using effective MVME electronic test fixtures and techniques.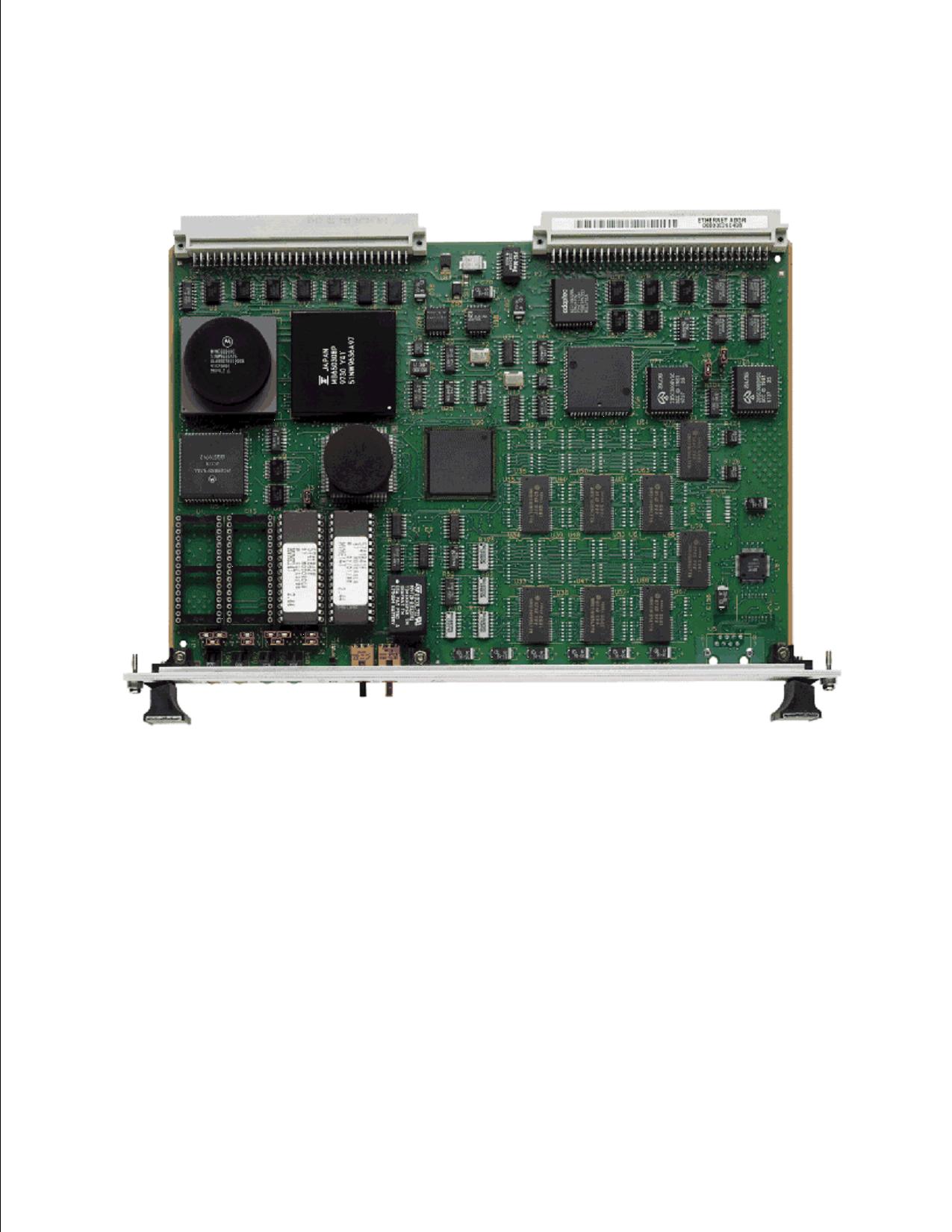 Our complete online list of Motorola VME Boards is shown below:

You may also see a More detailed list of Motorola VME products.